After a very quiet morning in Merida, walking the empty streets looking at the various patinas of paint on the walls, we now hear a few cars and a few more rockets.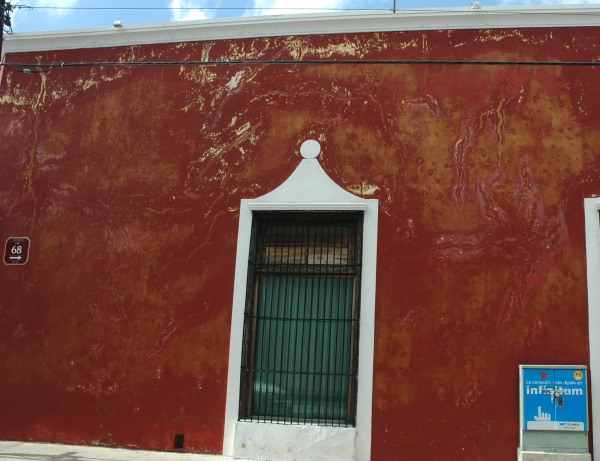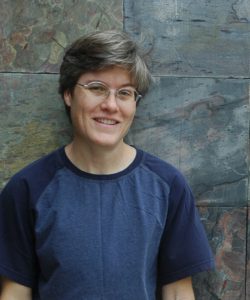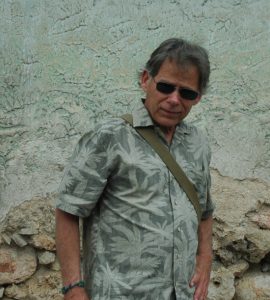 Apparently the major event of the holiday season is on Christmas eve. We heard plenty of fireworks, which increased near midnight and continued for a couple more hours. We went on the roof to see them, but except for a few sparkles, most were the noise-only variety.
We looked in on the big cathedral in the square, where the padre in his long white robe was handing out leaflets at the door, but there really weren't very many people in the church.
Steve did catch Santa taking a break in el centro.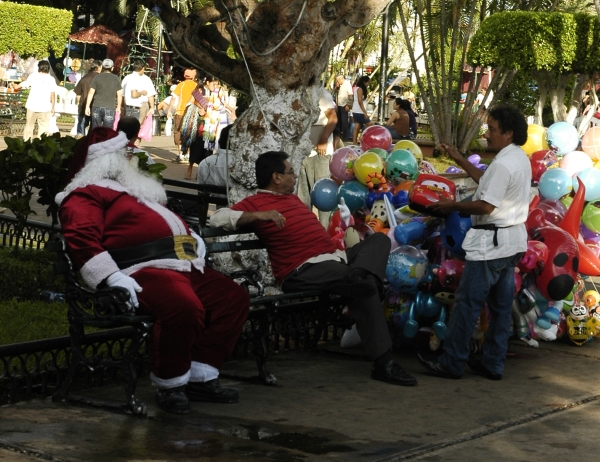 We weren 't sure if he traded in his reindeer for this fancy ride.