A memorial service for Jo Reynolds was held at St. Paul's United Methodist church in Houston, Texas on April 18, 2008. The following was written by some of her children.
Joanne Lois Tancre Reynolds was a long time resident of McAllen, Texas, beginning in 1949 when she moved with her family from Ohio. After graduating from McAllen High School, she went on to major in Agriculture at Texas Tech in Lubbock and was the only female in the class. While at Tech, Jo married Gene Reynolds, a McAllen native, and settled in McAllen when Gene graduated from Tech.
Jo raised ten children, milked the cow, removed wayward calves from the canal, and took care of the farm while Gene was traveling for Reynolds Research, yet was able to make time to write poetry, refinish antique furniture, crochet, paint, read voraciously, take Spanish classes at the local college, and sing in the church choir. Over the years, Jo and Gene converted an Army barracks into a home, and Jo painted and decorated the inside and landscaped around the outside.
Even with a house full of her own kids she opened her house to everyone, welcoming friends of her children, exchange students, and rock-and-roll bands needing a place to practice. She loved music and art and painted with oils, made mosaics, created wall hangings from copper and aluminum foil, and bought rock and roll albums for her teenagers.
She was an amazing cook with the ability to prepare meals for a large crowd. One year she thought it would be fun to roast a pig in the ground Hawaiian-style, so she figured out how and made it happen for a family reunion, starting a tradition that went on for years.
Jo was a walking encyclopedia and knew the names for plants, bugs, birds, and stars. She used the time spent with her children to share her knowledge about these things; many an evening was spent lying on the grass gazing up at the sky teaching the names of stars, planets and constellations and pointing out satellites whizzing by. Knowledge was important to Jo and she allowed her children to learn by doing, never worrying about the mess made by young, inexperienced hands. At the same time she set a fine example while counseling to think positive thoughts and to believe in oneself.
After Gene's death in 1974, Jo became active in community theatre, studied science and astronomy at Pan American University, and studied bugs through correspondence courses with University of Missouri. Jo moved to Lake Jackson, Texas, in 1999 and personalized an existing home on a bayou. In her desire to help the less fortunate, she volunteered to teach reading to illiterate adults. She also became a Master Gardener through the State Extension Service.
Jo lost her battle with recent health issues Sunday, April 13, 2008, at the age of 75. She died peacefully in her sleep at Laurie's home, surrounded by family. Jo is survived by her brother, Robert Tancre; her sister, Bonnie Tancre; ten of her children, Laurie Reynolds, David Reynolds, Mark Reynolds, Jill Brammer, Amy Kelberlau, Lisa Glaser, Andrew Reynolds, Joy Reynolds, Gail Wurmstein, and Robert Reynolds; 21 grand children, and nine great grand children. Jo was predeceased by her husband Gene, their daughter Beth, and Jo's sister Elaine York.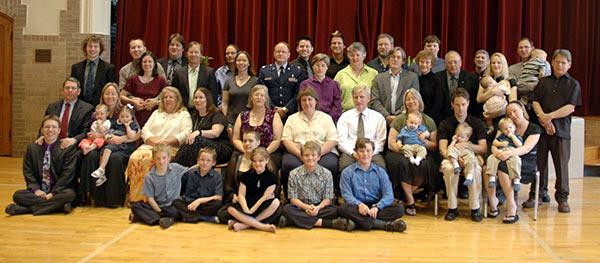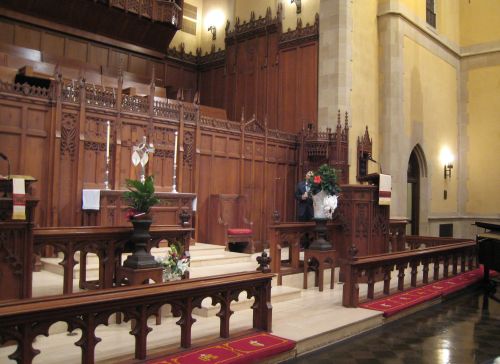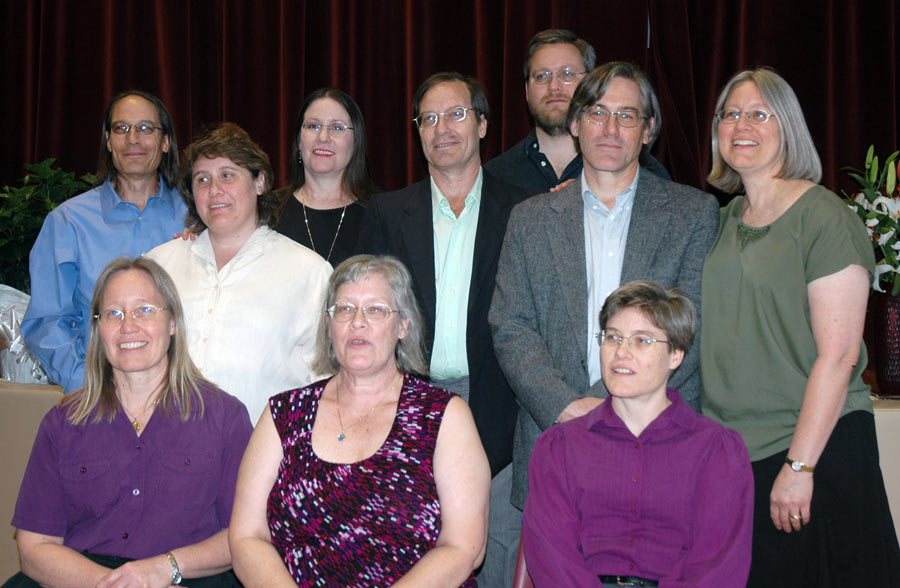 Mark Jill Robbie
Gail David Andy Amy
Lisa Laurie Joy