It is amazing how far the sun moves across the horizon during the turn of a year. Out our front windows the Sun rises at the north end of Corpus Christi Bay in the Summer and the south end in Winter.
It has just taken the big turn back toward the north. Lots of celebrating going on under different names but all in all it is a good thing. I even like to hope that life will be improving for many with this new direction. Time will tell. At least the daylight hours increase with each new day!
Near our home are neighborhoods that we respectfully call the 'Barrio'. In my opinion the most soulful expressions of the 'Holidays' are portrayed here in lights and iconic figures. We captured a few to share but who knows what we missed in the way of artful, illuminated, bigger than life semblances of the season.
So 'Merry' to all and to all a good flight.
~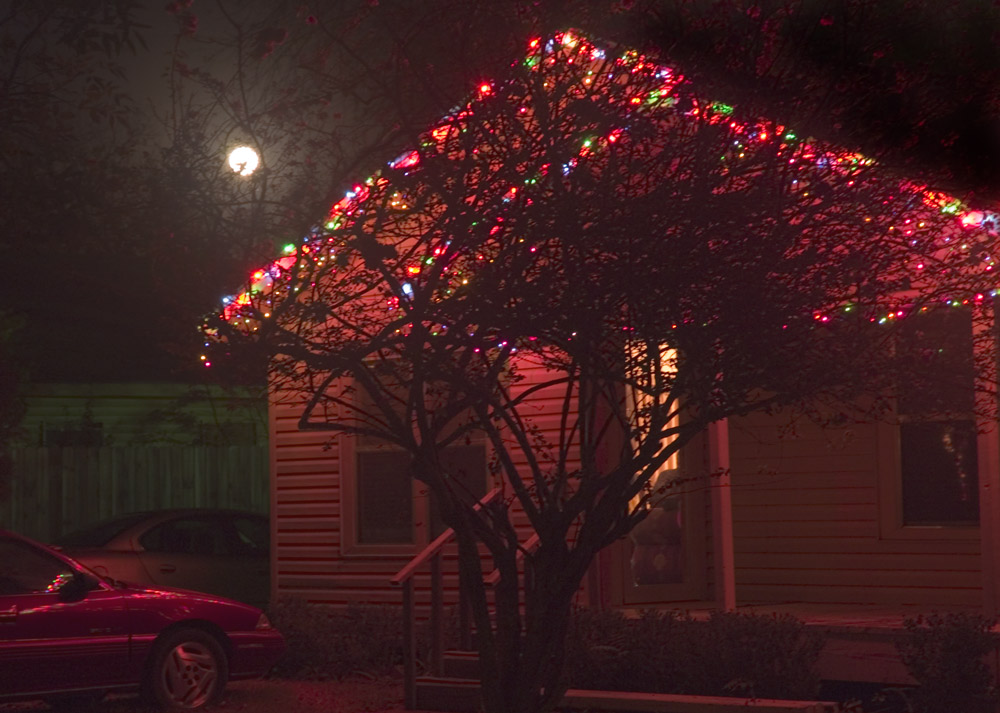 Pink Mystification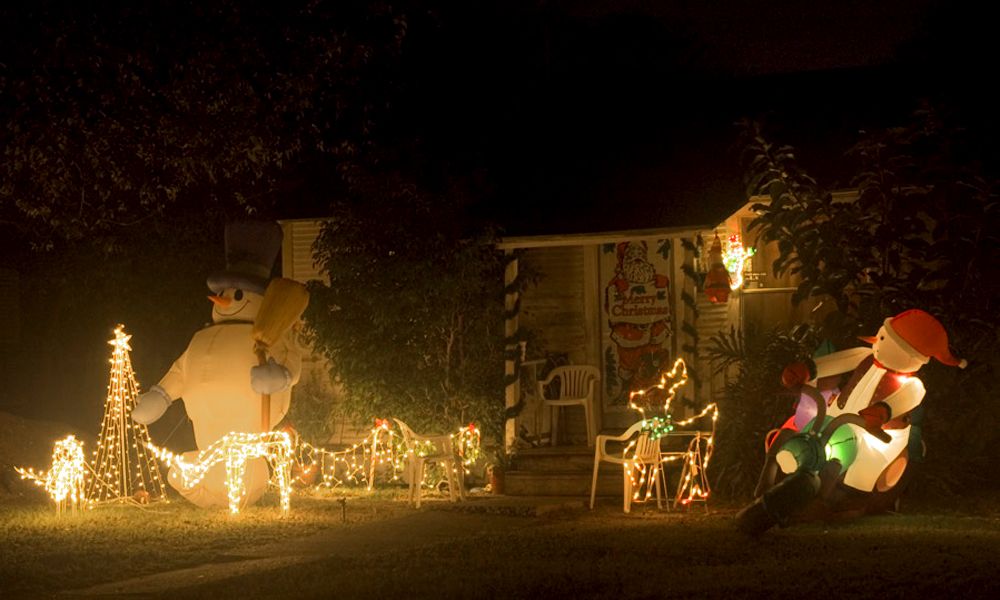 Drive By Greeting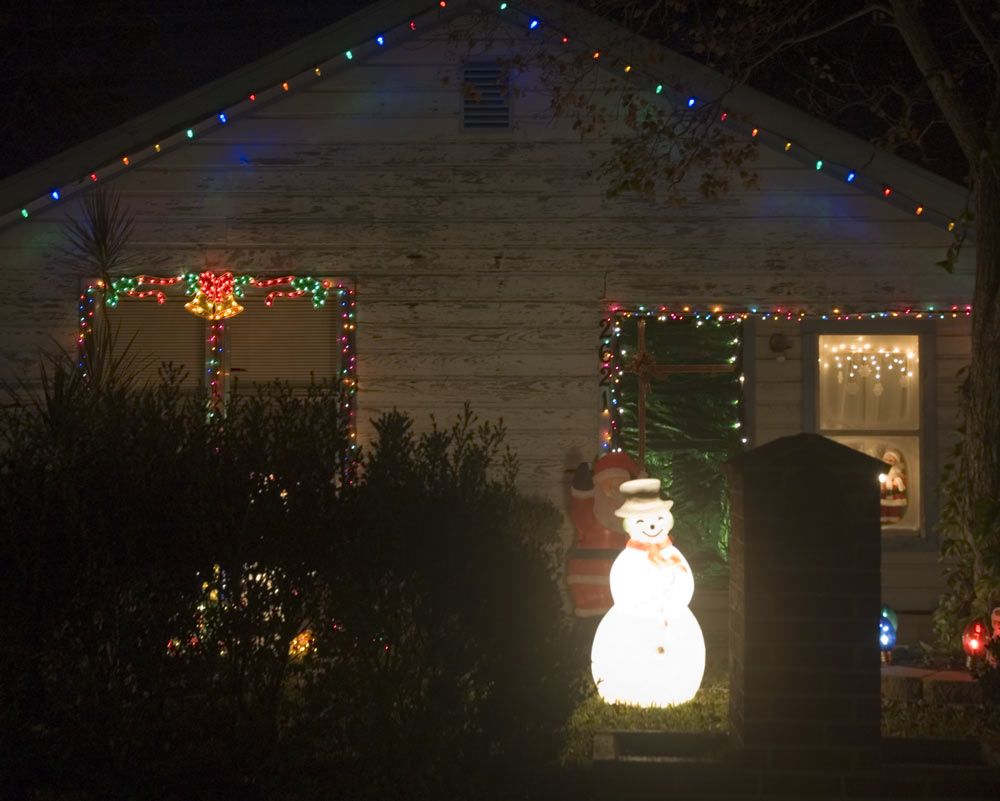 Happy Snow Ghost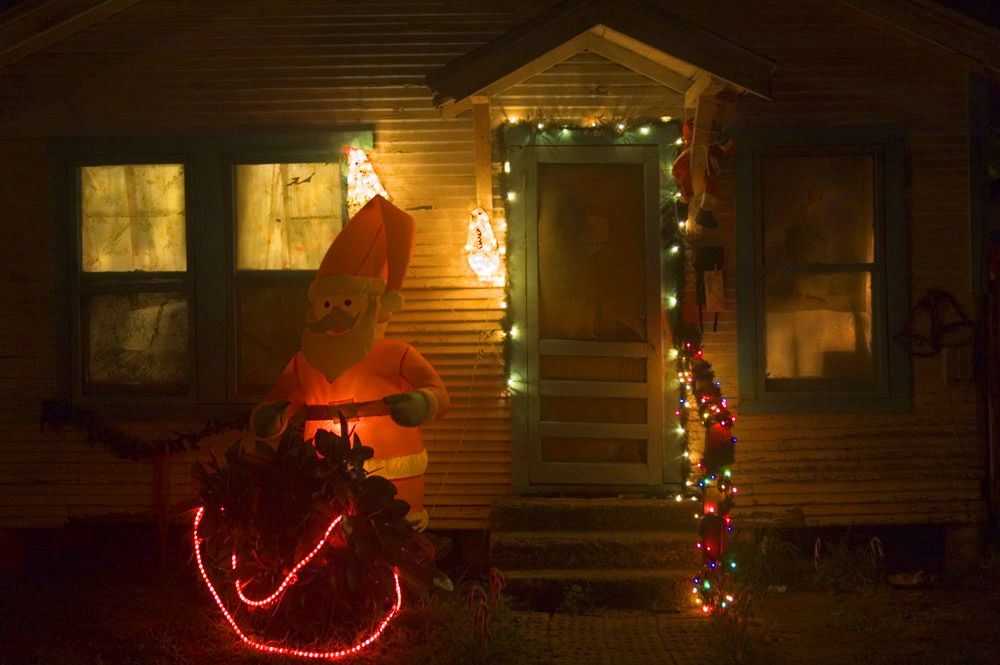 Santa Just Beclause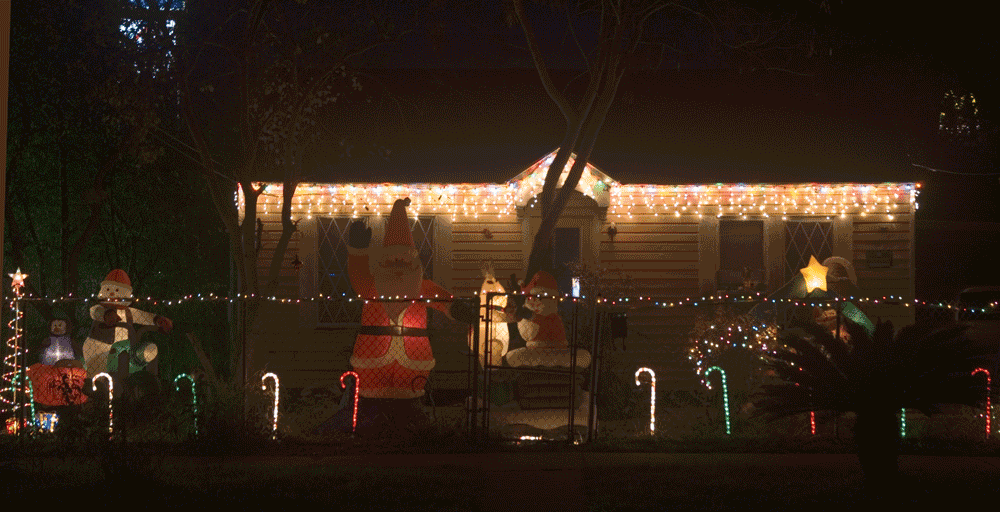 Santa's Helper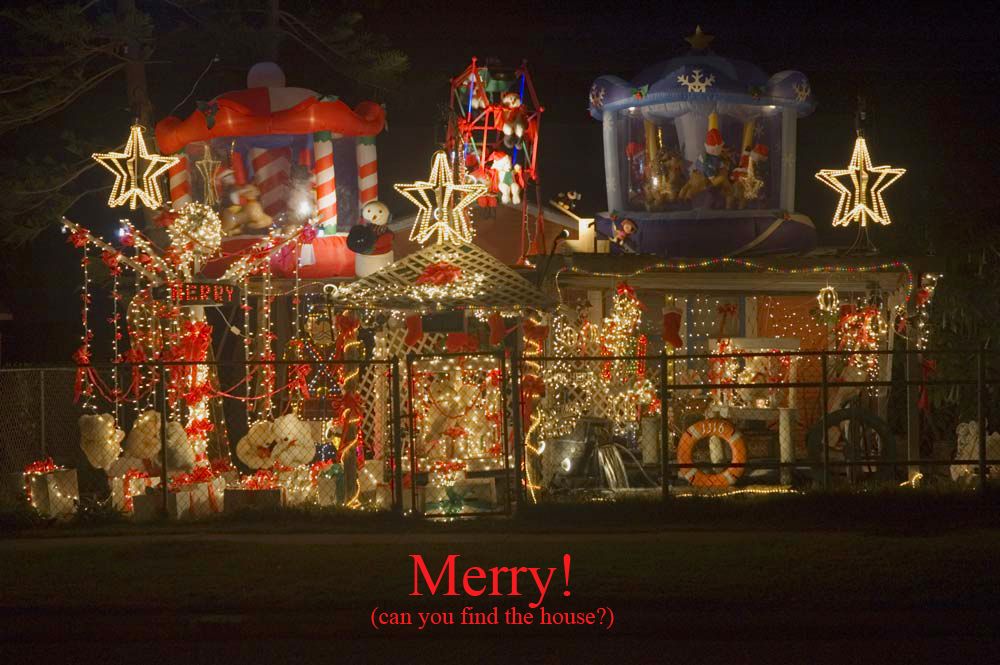 Merry!