I suppose Steve is sitting around in Miami by now. Airplanes are great time-savers for international travelers, but then again having to go with the airlines' schedule means wasting time at the airport. I got back to the house way before his airplane to Miami even arrived in Houston.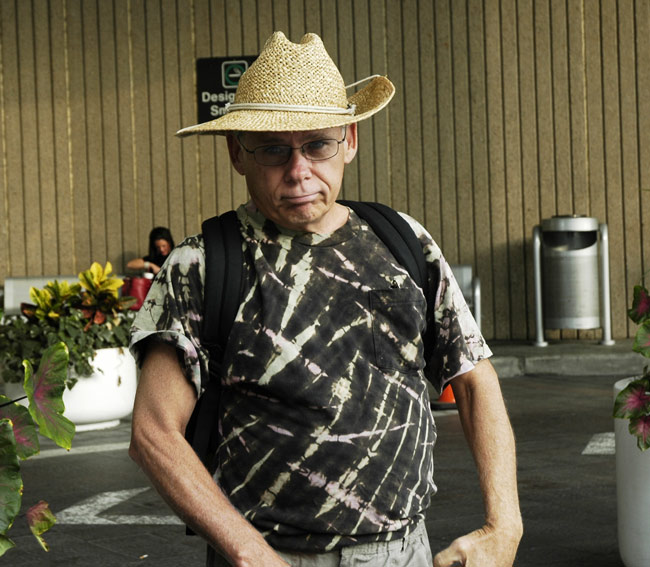 Seeing him all ready to go meant it was really happening. It was easy to encourage his adventure while we gathered all the supplies. It was more difficult once it came time to say goodbye and watch him walk away.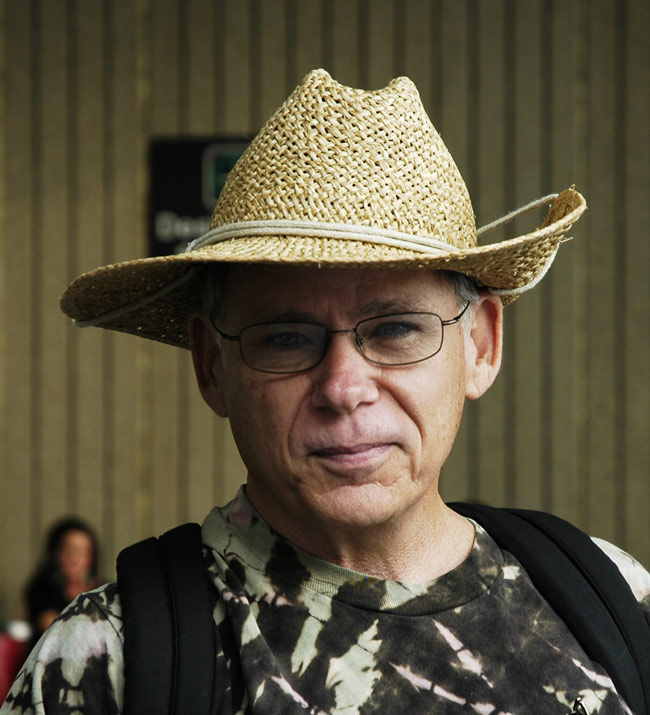 It'll be a little lonely without him here, but I'm sure he'll have a great time.