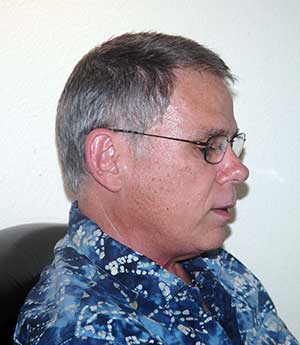 Who is that fine looking young man? Well, you might not recognize him, but it's Steve, who mentioned a few days ago that he might cut his hair. When I got home, he had buzzed it off pretty short.
Some people were shocked.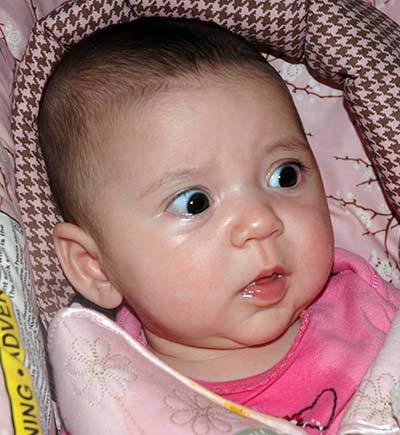 Others really liked it.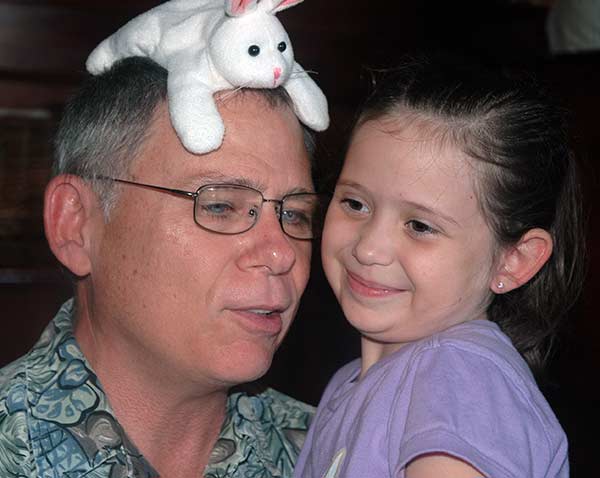 And couldn't keep their hands off him!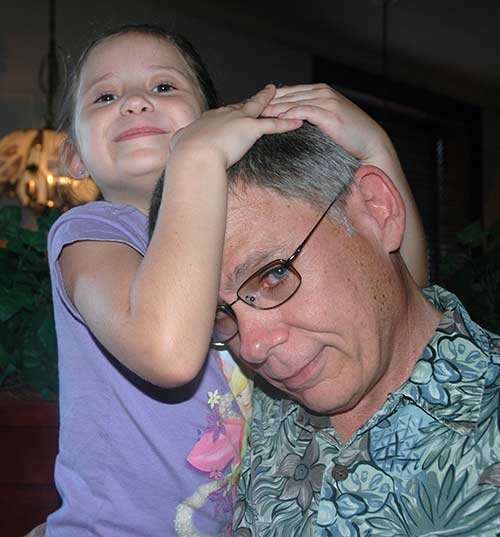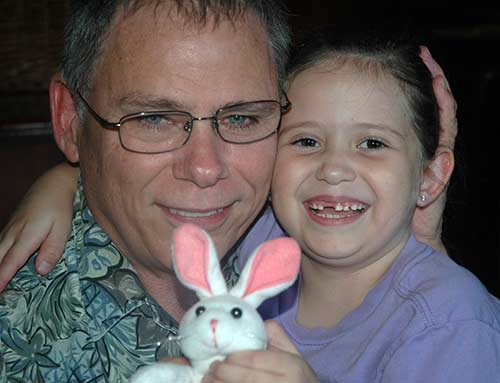 I think Steve just wanted to emphasize how much he looks like his grand-daughter.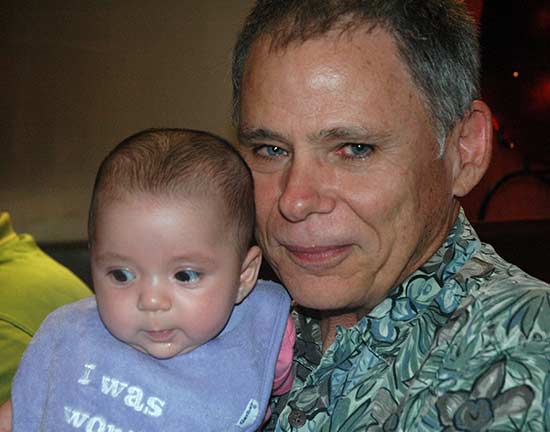 Three generations: Do you suppose her hair will come in grey?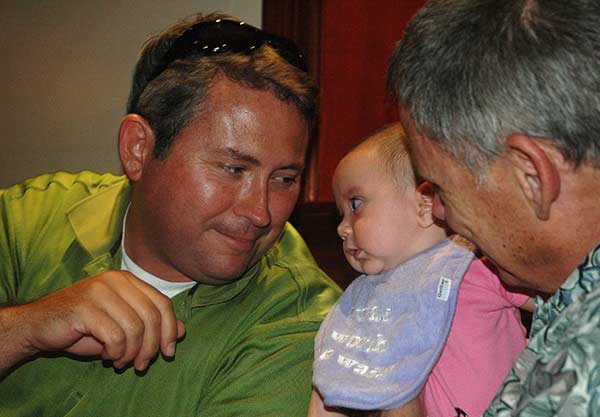 He's lost so much hair it's as if his head was cut off!