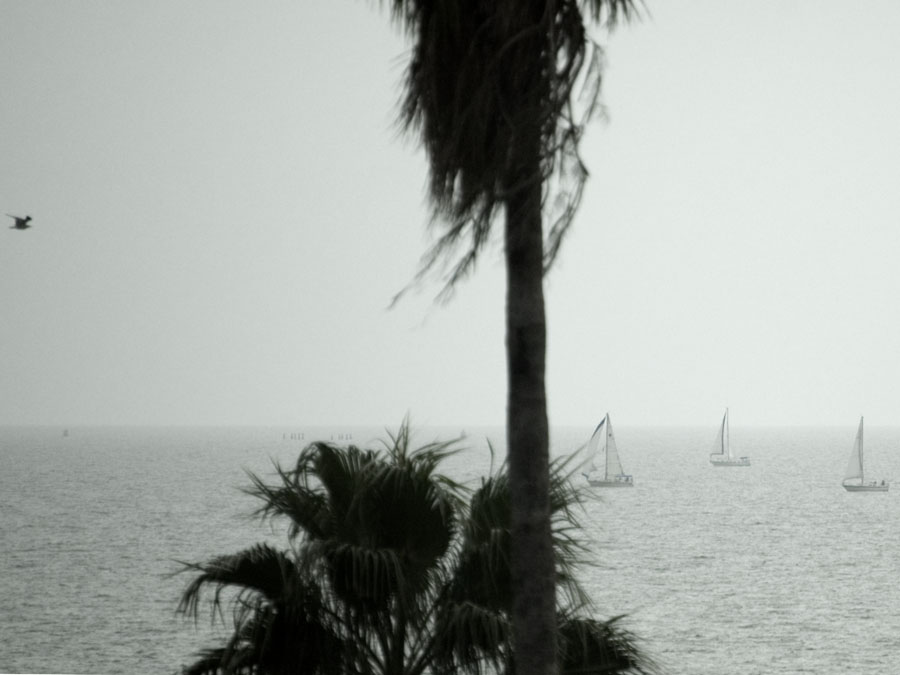 What is the weather out your window?
But we have lyrics! Listen to 'Spark'
Spark
(Over The Rhine)
It's not the spark that caused the fire
It was the air you breathed that fanned the flame
What you think you'll solve with violence
Will only spread like a disease
Until it all comes 'round again
Was John the only dreamer?
Sleep with one ear close to the ground
And wake up screaming
When we lay our cold weapons down
We'll wake up dreaming
Obsessions with self-preservation
Faded when I threw my fear away
It's not a thing you can imagine
You either lose your fear
Or spend your life with one foot in the grave
Is God the last romantic?
Sleep with one ear close to the ground
And wake up screaming
When we lay our cold weapons down
We'll wake up dreaming
Only love can turn this around
I wake up dreaming
Everything we've lost can be found
We'll wake up dreaming